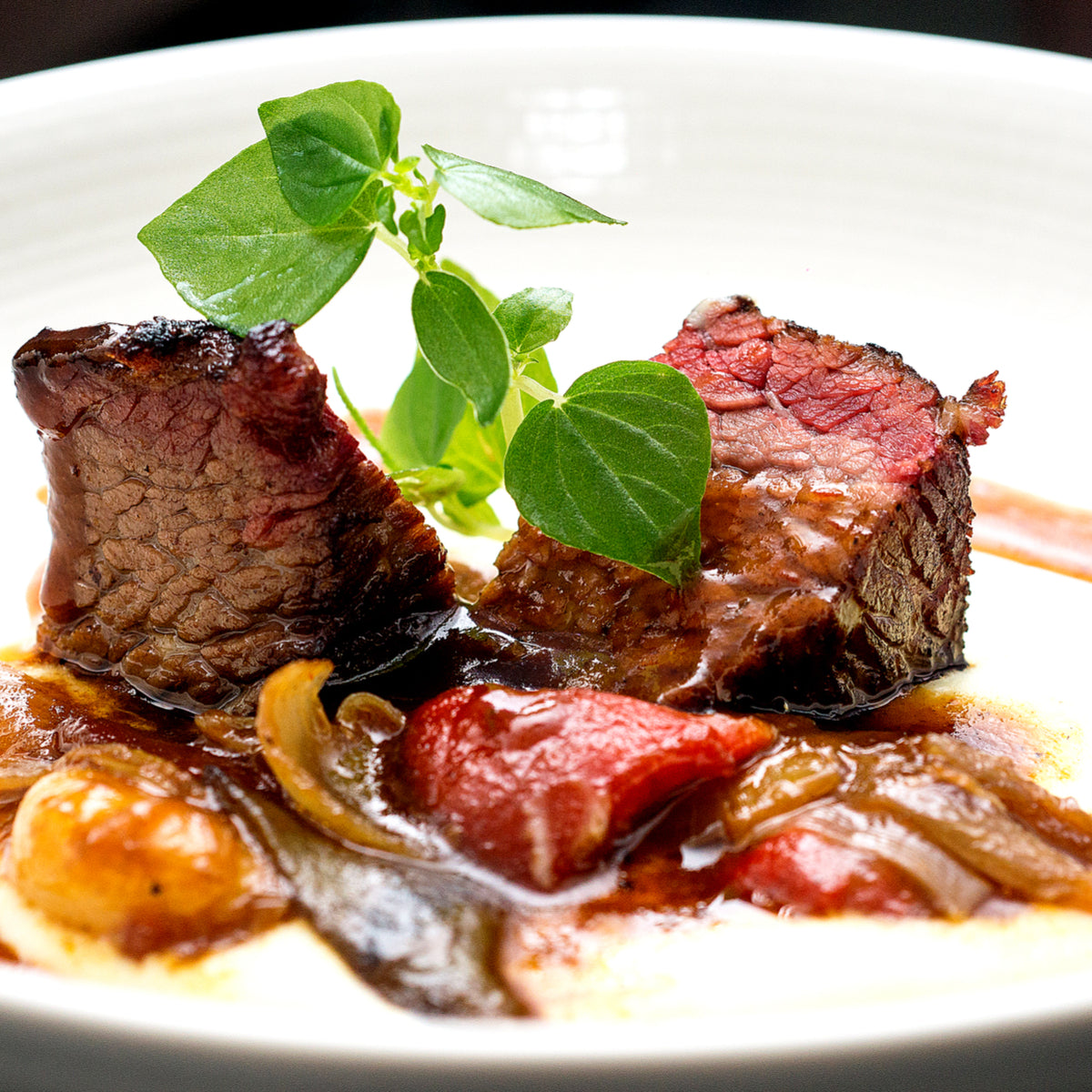 Ingredients:
Directions:
Mix together the onion powder, black pepper, paprika and salt.
Rub the short ribs with the mixture. Heat a pan with the cayenne over medium high heat.
Braise the short ribs 2-3 each side until lightly browned.
Put ribs in the slow cooker and add remaining ingredients.
Cook for 4-6 hours on low or until meat is tender.